The Old Cooperage, Millbrook
May 20, 2022
Structural Engineering Advice & Detailing 
For this project Form worked alongside Laurence Associates Planning & Architectural Practice on this historical property. The stunning 'Old Cooperage' building was once used for making barrels and casks.
The proposed conversion will see the building transformed into apartments and extended to allow for other additional amenities.
We were instructed to provide structural engineering advice and detailing for the proposed construction of a new timber frame structure in the existing building.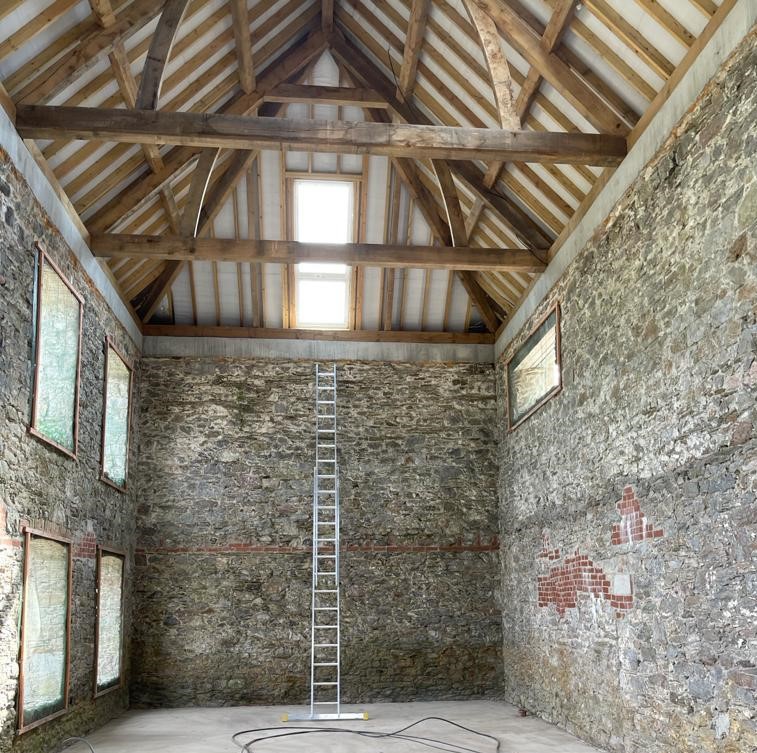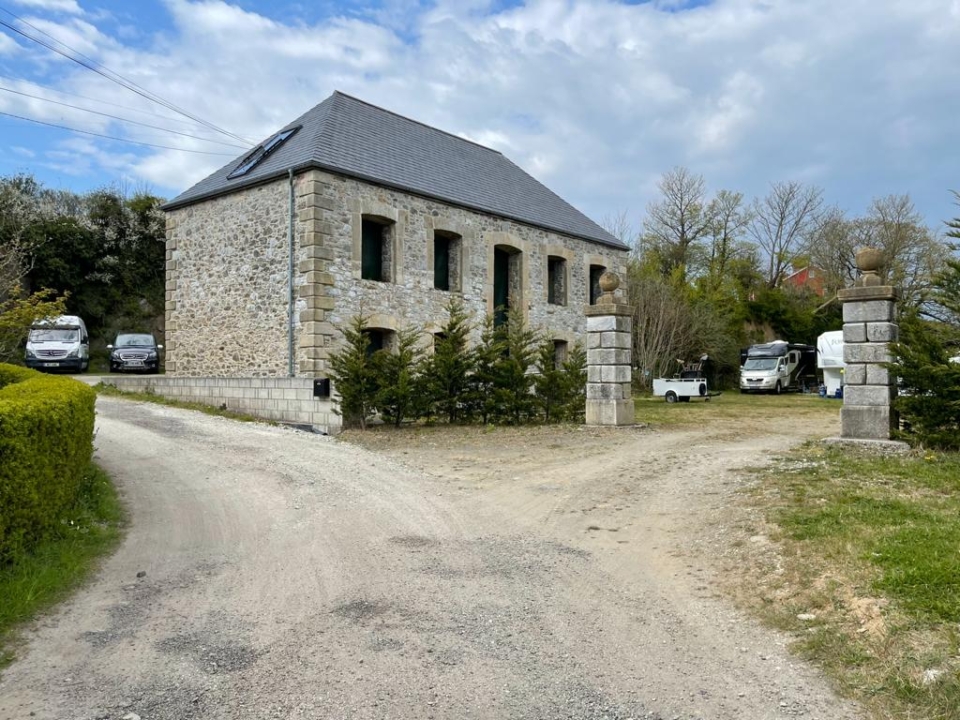 Additional Scope of Works 
The scope of work also provided design support some other isolated elements within the scheme namely for the lintels, slab, staircase and balcony balustrade.
Using existing calculations provided by the design team and working in conjunction with Laurence Associates, Form Consulting was able to provide the necessary advice and engineering details required to confirm the existing slab was suitable for the new proposed loads.
In addition to this Form assisted the Laurence Associates team with the design of the lintels which will be added to the existing stonework walls to create wider openings.
Alongside the above Form also prepared engineering calculations to confirm member sizes for the proposed steel staircase.
They also provided a balcony glass balustrade detail for the terraces above the proposed new porch area and the side extension.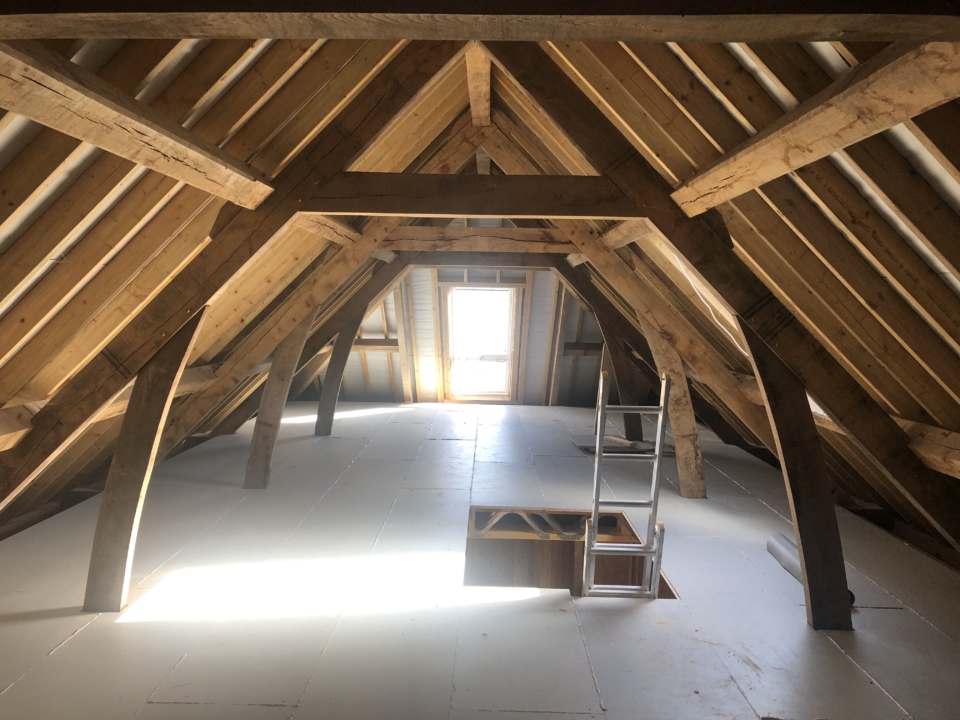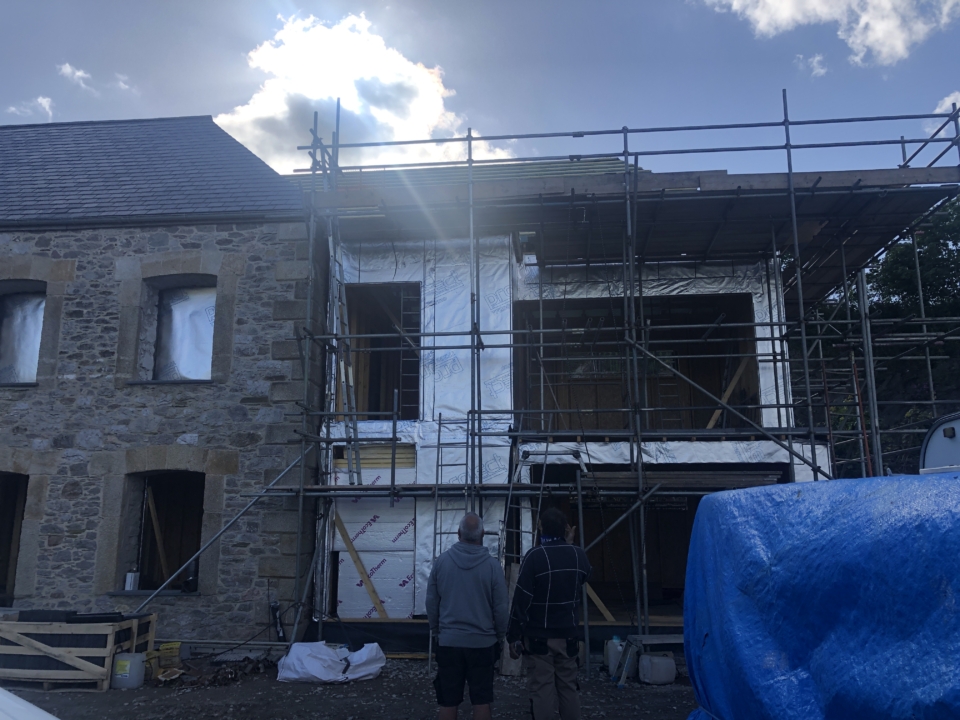 How can Form help?
Whether you will need a structural engineer for your next renovation project will depend on the nature of your plans, but they are often required for solar panel installation, beam calculations, loft conversions, door and window modification, internal wall changes, underpinning, and chimney removal. Essentially, any project that alters the structure of the building or requires building control approval will require the expertise of a structural engineer.
Contact Form and we can help advise you on your project.