Partnerships
"At short notice, James and the team at Form Consulting guided us through our project with professional advice taking care of the structural requirements effortlessly. Appreciated the friendly manner and being kept informed throughout the process. We look forward to working with them again and would highly recommend."
Ross Bland, Cornwall Zinc Roofing LTD
Effective Partnerships
As a team, we understand the need to work closely alongside agents and architects as part of the design team during the detailed stage of any project. We aim to understand the proposed design, and any site constraints and produce designs that are considerate to the architecture whilst being practical to construct.
This approach limits delays in the preparation of potential construction/tender packages. We also recognise the importance of timescales for initial markups to allow the architect to move forward with the scheme.
Provide your details below and one of our expert and professional team will be in touch to discuss your project.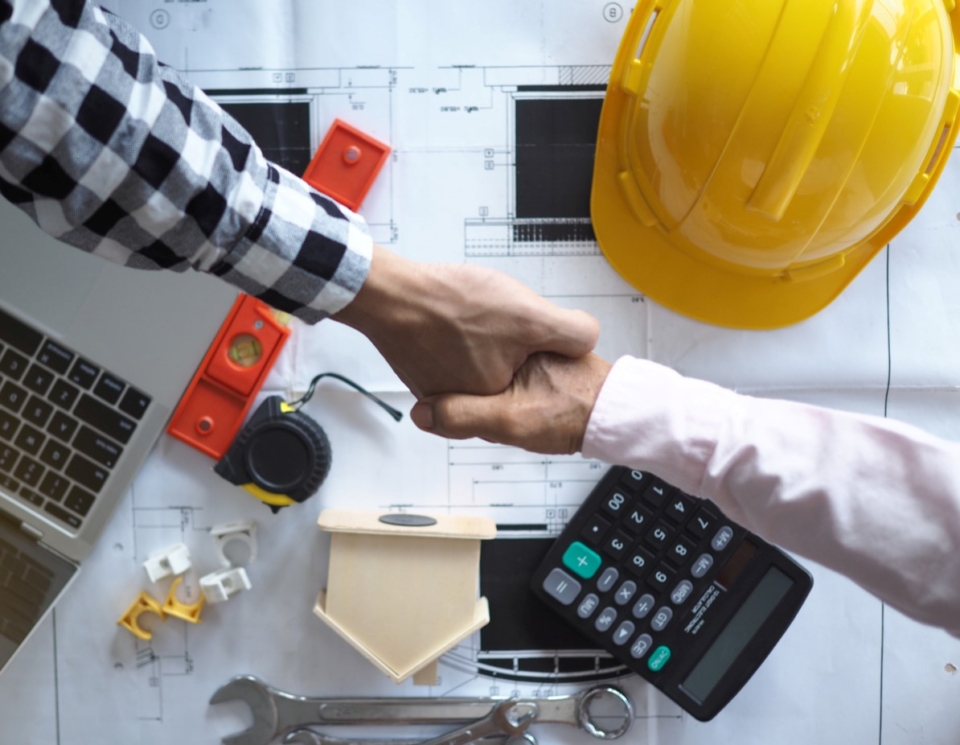 We see the value in working with and having discussions/ flexibility on the approach to the engineering to allow consideration during the design process. Alongside this, we can tailor our output to meet the needs and budget of the project and clear and concise drawings and details for easy interpretation.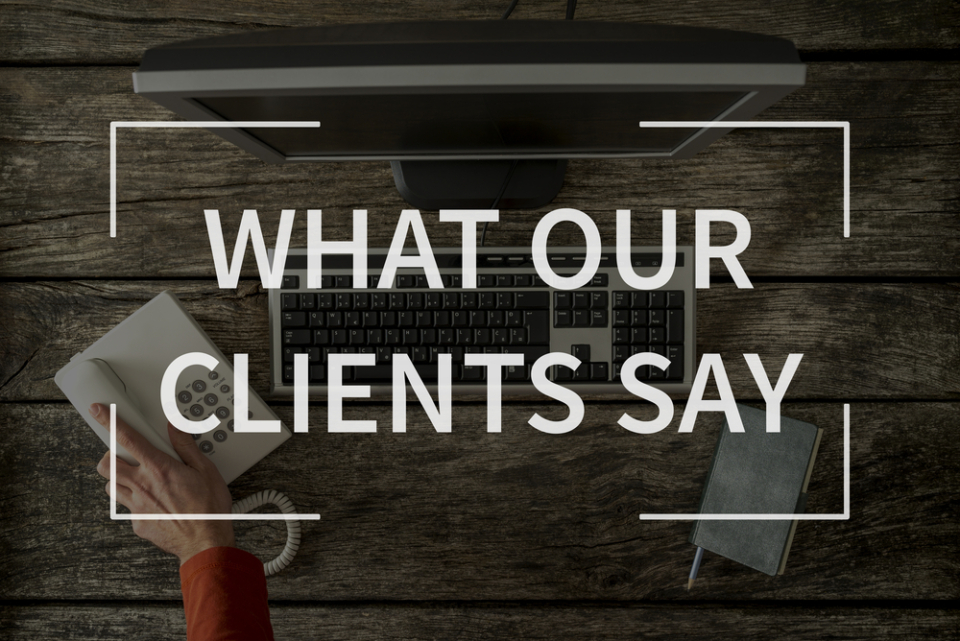 Why work with FORM?
We pride ourselves on our friendly and proactive approach with the aim of being as responsive to our client's requirements, timescales and expectations as possible.
We understand the value of excellent and concise communication from the initial enquiry stage, providing advice and through to project completion.
Eastleigh Cottage, Marazion
"James' help and advice were first class and the expediency with which he worked was invaluable. Within three weeks of identifying a potentially expensive and worrying construction defect, the works were completed, and the rendering was then able to be completed, ahead of the winter.
I would highly recommend James and the Form Consulting team. Thanks again for all your help."
Adam Heath, Director, PHD Property Advisory Ltd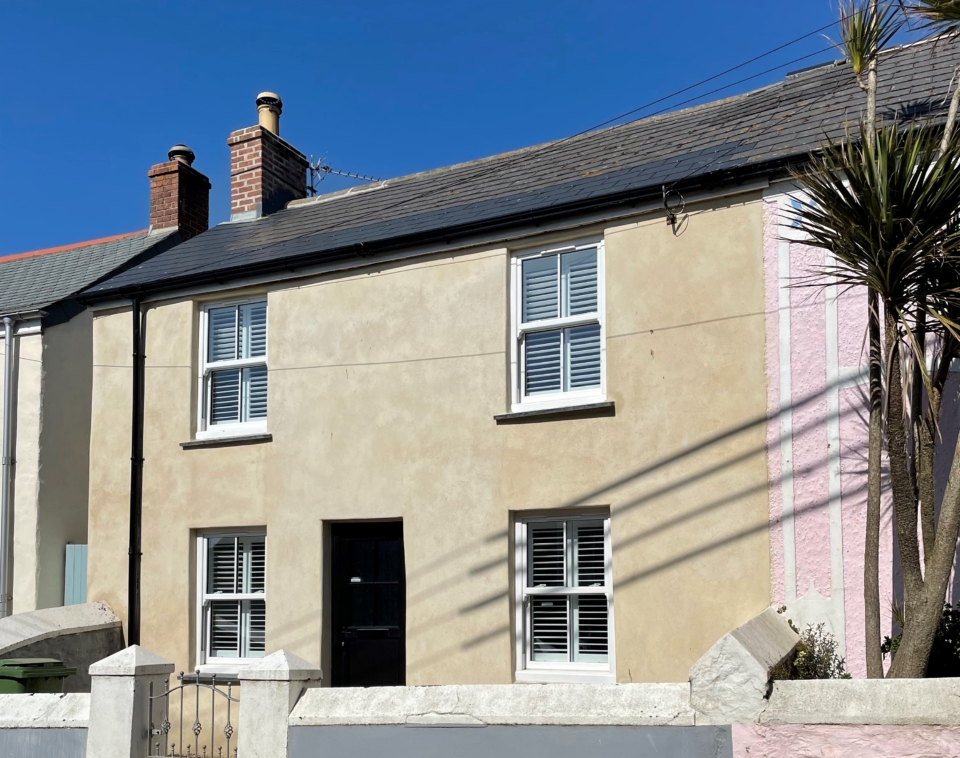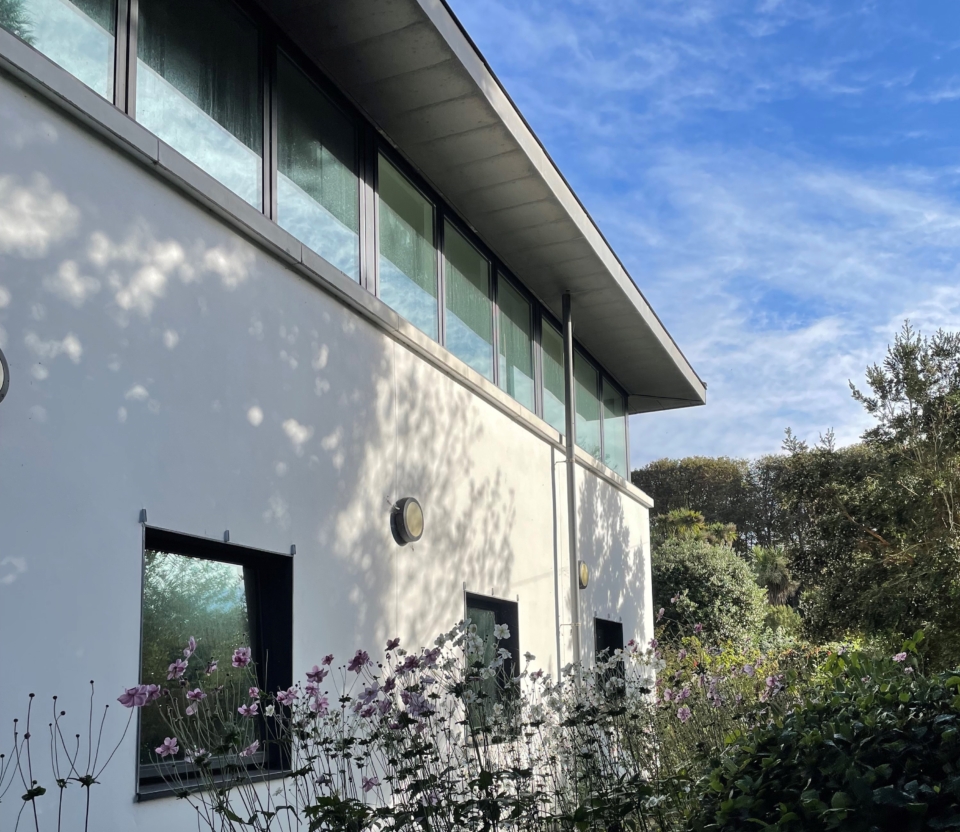 Alverton Pavillion, Penzance
"At short notice, James and the team at Form Consulting guided us through our project with professional advice taking care of the structural requirements effortlessly.
Appreciated the friendly manner and being kept informed throughout the process.
We look forward to working with them again and would highly recommend."
Ross Bland, Director, Cornwall Zinc Roofing LTD
Rowan, Fraddon
"We have found their communications to be excellent both by phone and emails. Their service has been prompt and they have always delivered reports, calculations and drawings within the timeframes promised. The team are friendly and professional. They have gone above and beyond liaising with party wall experts and talking neighbours through the formalities and proposed methods of our project.  We would recommend Form Consulting Structural Engineers as they have been very helpful and easy to work with."
Tish Pickles, Bowgie Inn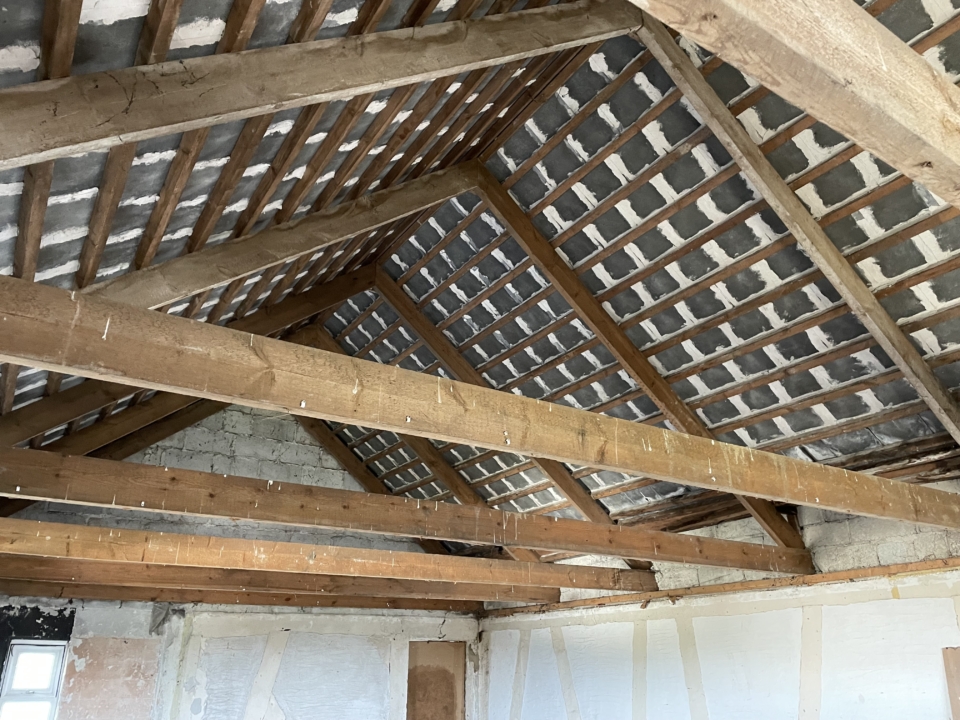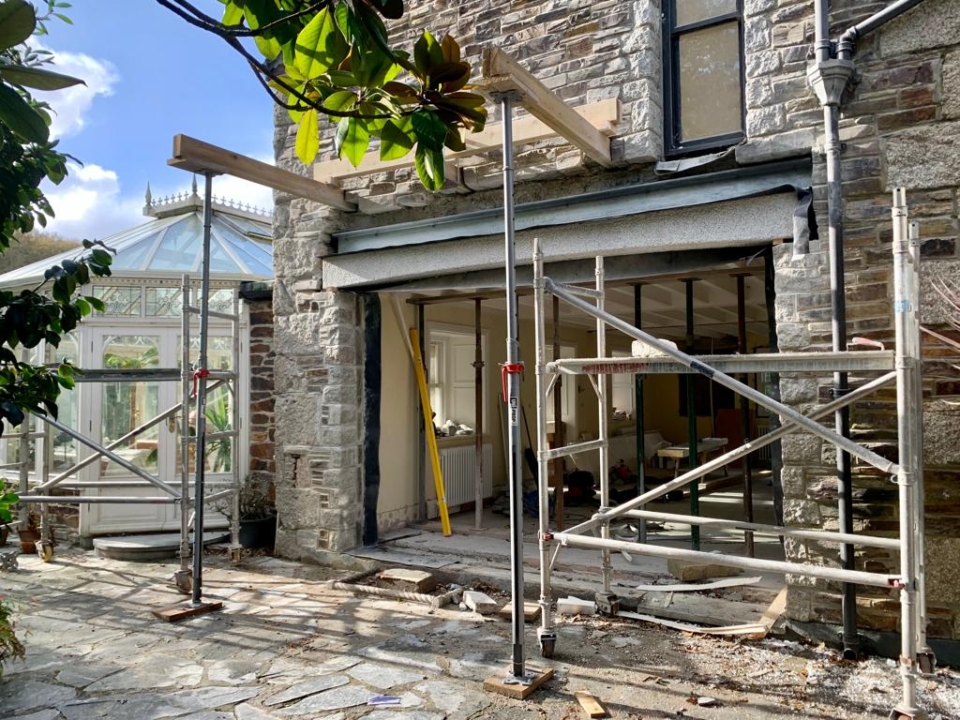 Cleswyth House, St Day
"Form consulting were friendly, helpful and very easy to work with.
James and the team dealt with my queries and the calculations quickly and effectively, including making changes and revisions at short notice.
I wouldn't hesitate to recommend them. Thank you!"
Dr Ben Laskey, Company Director
How can a FORM Partnerships help?
We are experienced structural engineers capable of undertaking designs for all construction types and sectors. We offer a friendly and collaborative approach to design and aim to help drive projects to successful conclusions. We aim to be responsive to your project deadlines. We produce high quality, comprehensive reports, calculations and drawings suitable for planning, building control and construction.
Contact us today about your client's project
Talk to us today for more information on our partnerships:
Alternatively, you can email hello@formconsulting.co.uk or call 01872 630 150.