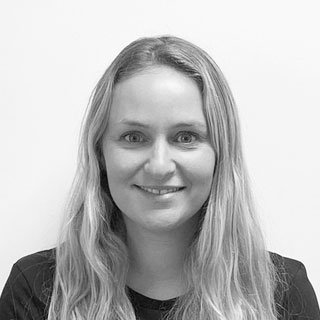 Emily Caulfield
Business Development Director
Emily joined Form as the company's Business Administrator. She brings with her over 20 years extensive managerial and administrative experience not to mention organisational skills. Her conscientious approach, capabilities and knowledge stem from her various office & operational management, PA, customer service and sales roles. These positions have been with a variety of small to international business's from Renewable Energy to Interior Design thus giving her a broad scope of understanding across multiple sectors.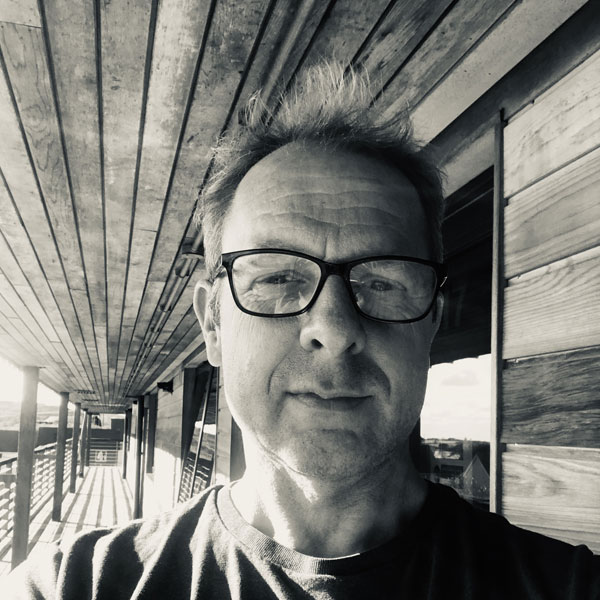 Matt Crompton
Senior Structural Engineer
Matt is a Chartered Civil & Highways Engineer with a 25 year plus post chartership design skillset. He is highly experienced in Structural, Civil and Highways designs & has excellent contracting knowledge. He also has an ability to design using the latest FE analysis and engineering software programs. He can complete detailed designs using AutoCAD, Sketchup and Revit. Matt is a highly respected and capable engineer who prides himself in delivering cost-effective efficient solutions to all projects undertaken.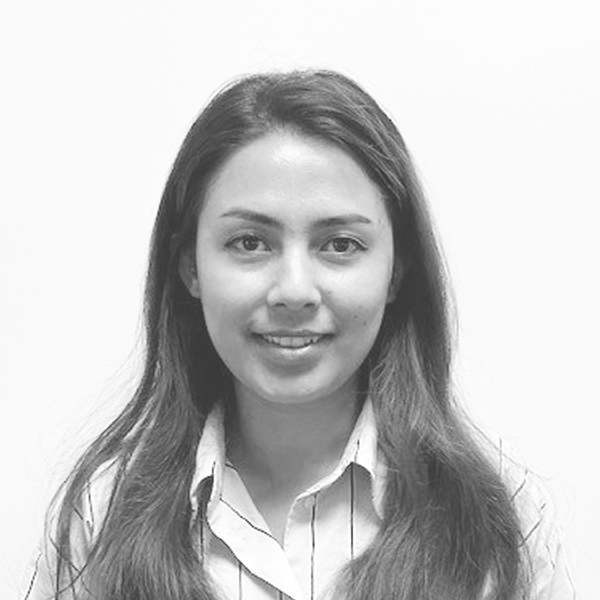 Alina Shrestha
Structural Engineer
Alina is a competent structural engineer with experience working in multi-sector buildings, including Residential, Commercial, Institutional, Heritage & Health Care. She has skills in analysing & designing structures in steel, reinforced concrete, masonry & timber. She has undertaken research & development work, including testing resulting in the publication of papers. Alina is a dedicated & hardworking member of the team & is passionate about learning new skills. She is goal-oriented & progressing to become a chartered structured engineer.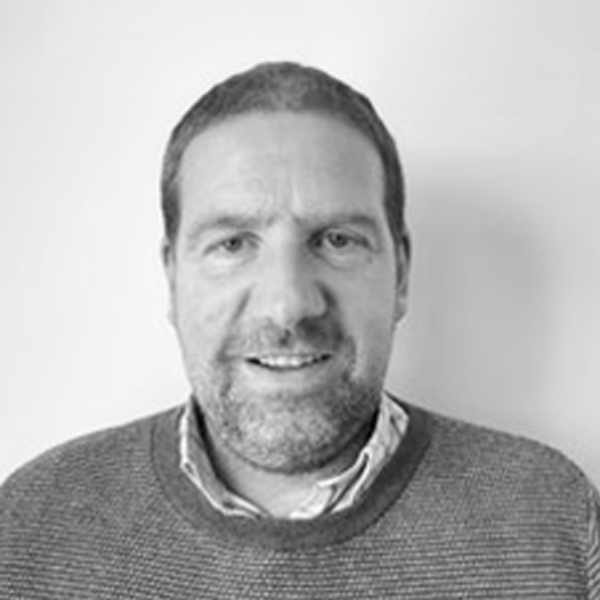 Tim Newman
Structural Technician
Tim has 20 years' experience in the construction industry, mainly in structural steel detailing & design. Working on a vast range of projects in both commercial & industrial sectors. Tim has worked for both large contractors on major projects & smaller local firms on many specialists builds throughout Cornwall and the Southwest. Experience using 3D modelling software for detailing steel, timber and concrete. Tim has been a detail draughtsman using AutoCAD to produce engineering drawings since CAD commonly arrived on the market in the early 90's.